~Brightly Beaming Resources~

~Free Online Curriculum~
Nursery Curriculum
(for Ages 0 - 1)

Steps to Reading Program
(for Ages 2 -7)

Kindergarten Curriculum
(for Ages 4 - 5)

Primary Curriculum
(for Ages 6 - 8)
Elementary Curriculum
(for Ages 9 - 11)
~Early Childhood at Home~

~Online Resources~

~About Us~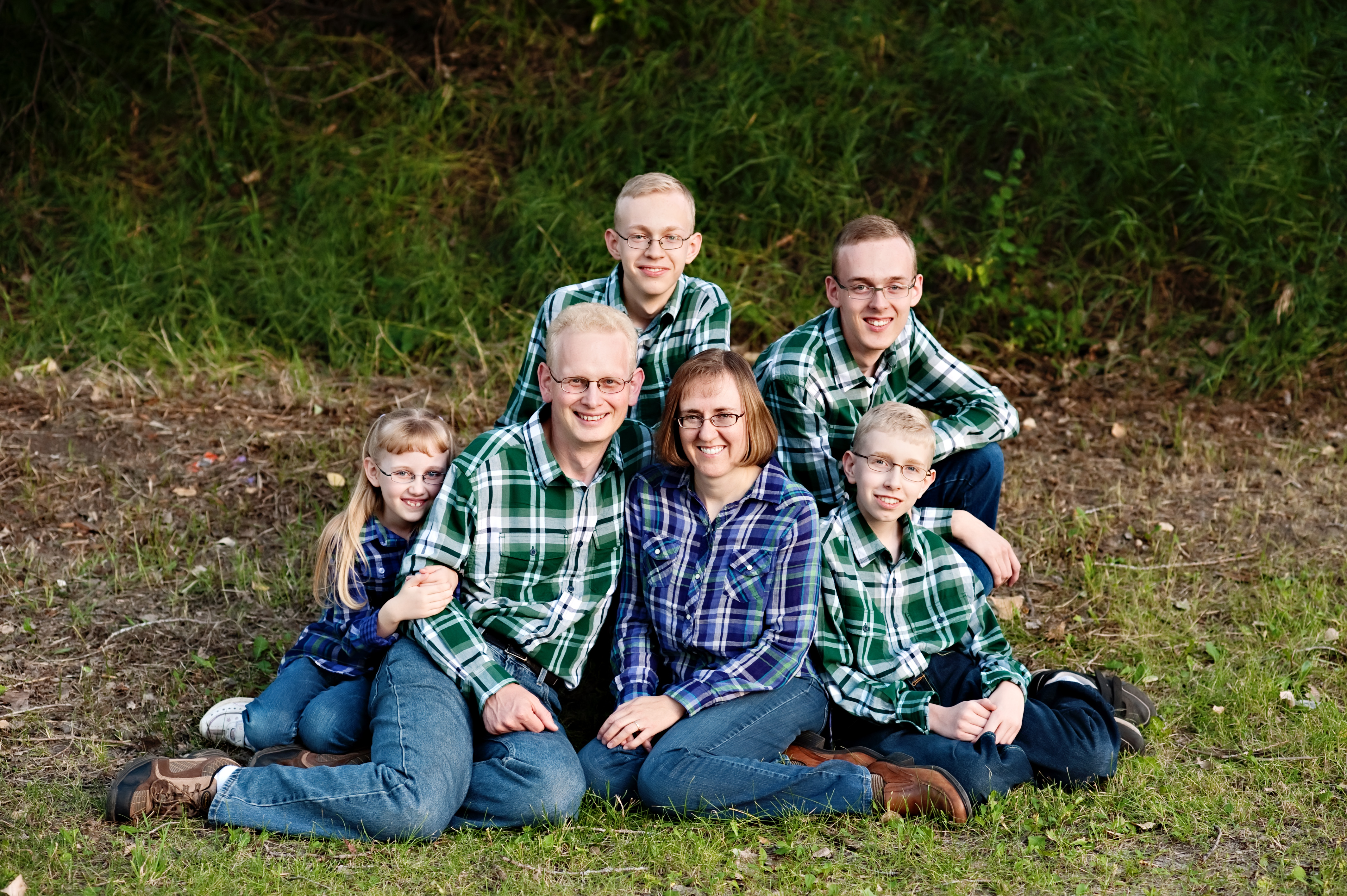 The Lybbert Family

Brightly Beaming Resources was created by me, Katrina Lybbert, as an online resource for parents and educators of young children. I have homeschooled all of my children from birth, and have created this site from my experiences teaching my children at home. My first child began reading 2 months after his 3rd birthday, and my second child at 3.5 years. My third and fourth children were reading at ages 4 & 5. I thank these children for their curiosity and love of learning that has sent me on my journey to research and learn all I can about early childhood education. My children have now all become adults and attend university.
This site has grown from my first curriculum, Letter of the Week, to now offer curriculum and resource suggestions for children from birth to age 11. I truly believe these early years lay the foundation for all future learning. Little children's young minds are like sponges ready to soak up all the wonderful information to be found in this world. By providing age appropriate activities in an environment of love and play, we can help our little ones begin a journey of life-long learning.
Children are a gift from God, and I believe it is very important to develop the whole child. These are the years to also focus strongly on character & religious training, work habits, and life skills. Working and learning together builds strong bonds among family members and promotes confidence in young children.
All children develop at different rates and I feel it is important to never push young children to do an activity that they do not want to do. Always keep learning fun, and follow your child's lead.
I hope you will find ideas on this site that will help your own children, or the children you teach, develop and grow.
~Katrina Lybbert~

Special Thanks
I would like to thank all who have been and are supportive, offer advice, send notes of appreciation, exchange links, or help out when needed. Thank you to Debi Tonks who created a couple pdf versions of the curriculum. Thank you to Tasha Seegmiller for her past help behind the scenes, thank you to Shannon Rollman-Reilly for her art appreciation ideas, and thank you to Debra Tangren, Kris Bales, Mandy Milligan, Andrea Dean and Darlene Gonzalez for their help in the past moderating the email lists and message board. As well as a BIG thank you to my family for their constant support! -- Katrina Lybbert